Welcome to Resort Rentals Algarve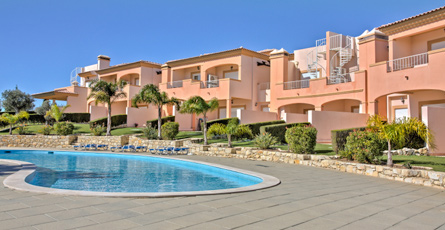 Welcome to Resort Rentals Algarve, the home of quality accommodation. With our range of exclusive villas and holiday apartments from Lagos to Salema, we can be sure that you will find the perfect Algarve holiday accommodation.
Whether you are looking for an apartment at Baia da Luz beach resort, a luxury villa in Parque da Floresta's golf & leisure resort, or fabulous holiday villa in Lagos "Off Resort" or in an exclusive private condominium, Resort Rentals Algarve has the accommodation to suit you.